Science Museum
We enhanced photogrammetry objects for the Science Museum's Wellcome Medical Galleries project.
3D modelling, Optimisation, Animation, Video
Royal Pavilion & Museums
We worked with Royal Pavilion & Museums in Brighton to make their digital collections more accessible via the Universal Viewer.
Universal Viewer, IIIF, Web, CMS, API
Sutton House
We worked with Fracture Reality and Mariza Dima to create a Mixed Reality HoloLens experience for Sutton House, a National Trust property in Hackney, London.
Research, 3D modelling, Video, Animation
Nomad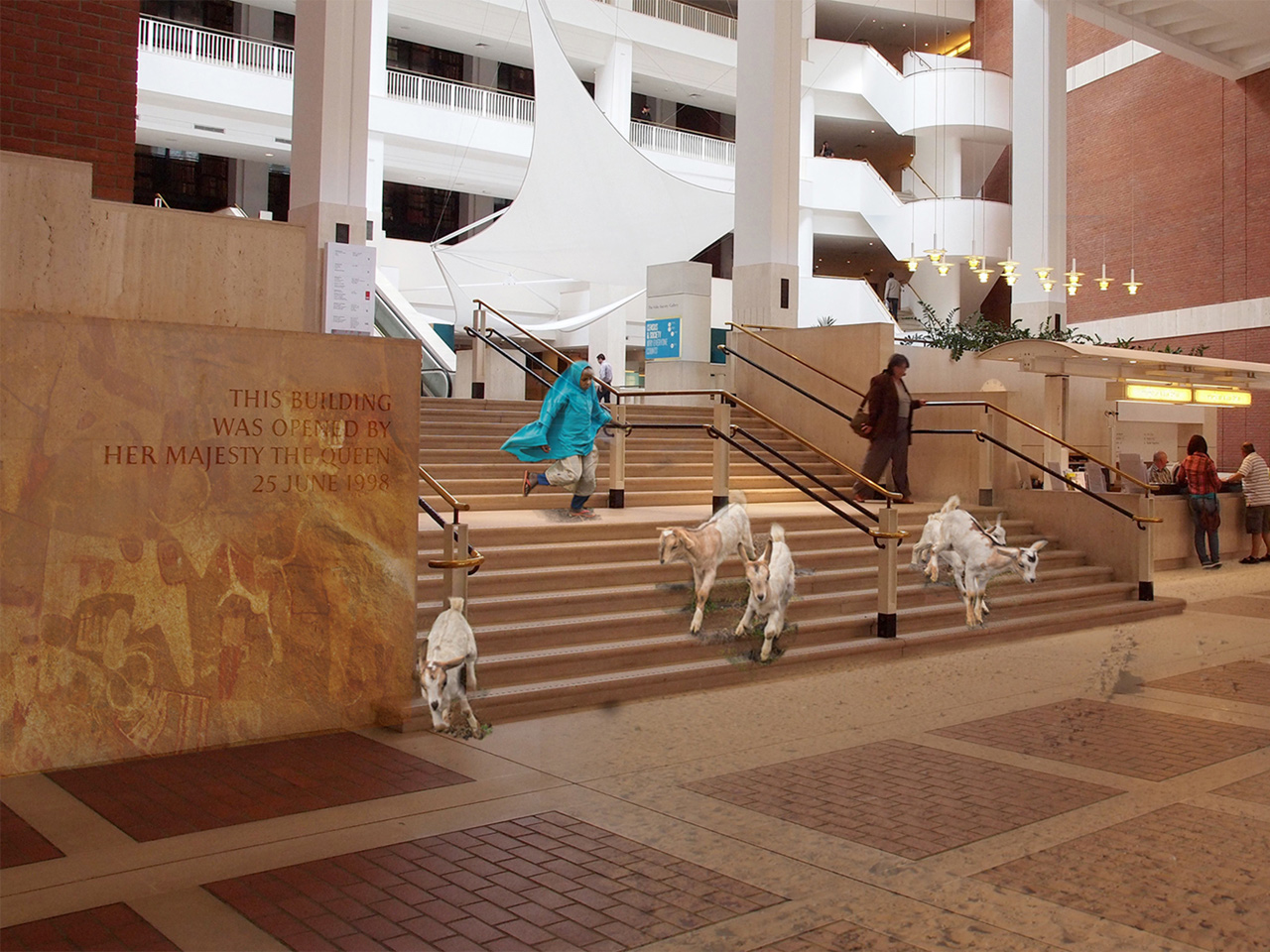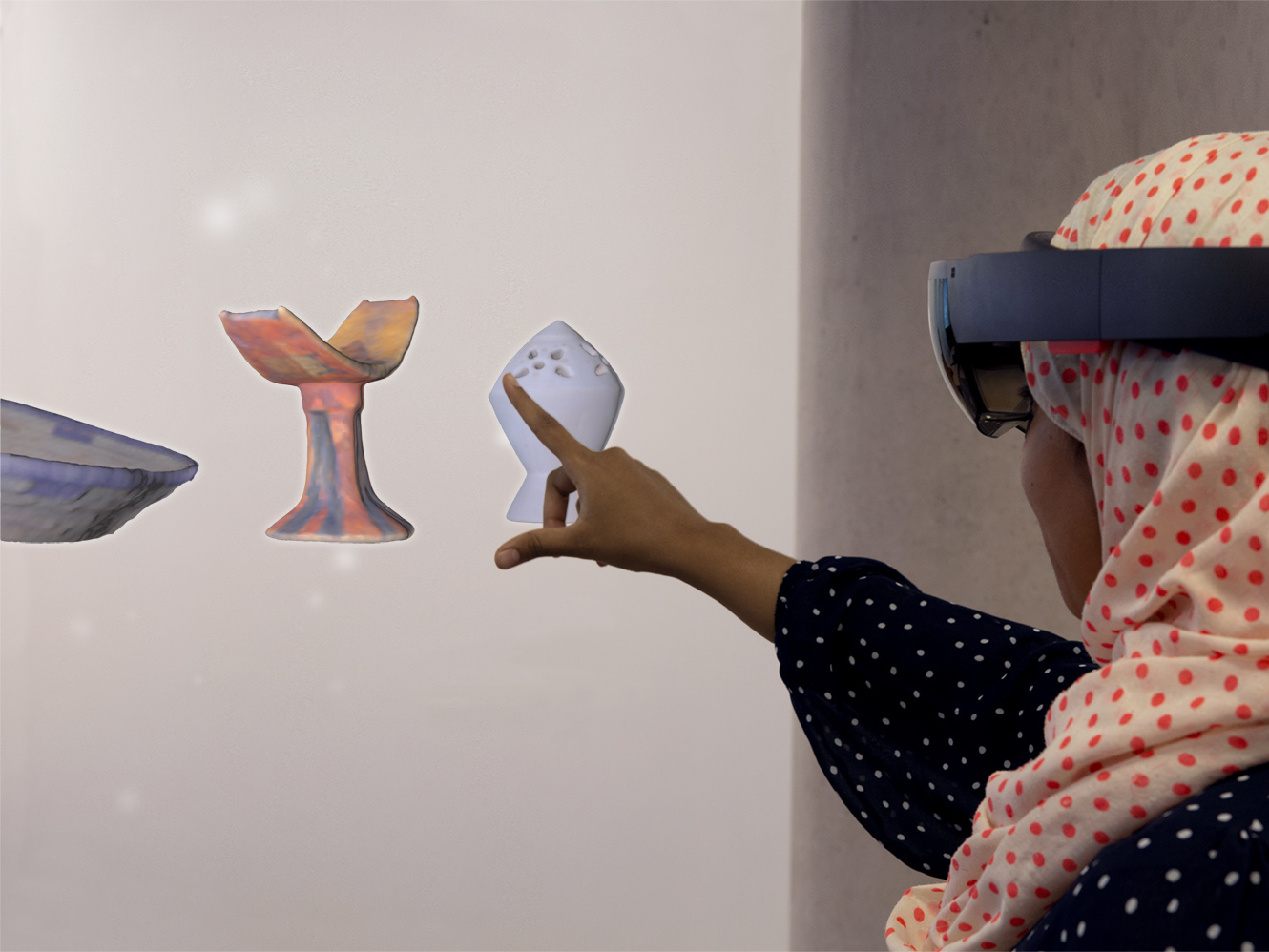 Created in collaboration with Abira Hussein, Nomad explores the creative use of Photogrammetry, Mixed Reality, and Web AR to contextualise nomadic Somali cultural objects with the people and places to which they belong.
XR, Web, Photogrammetry, Universal Viewer, Video, Workshops